ABOUT THE LAVA LIGHT GALLERIES, INC....WAIKOLOA, HAWAII AND ONLINE
The Lava Light Galleries have been around for about fifteen years on the Big Island of Hawaii. Started by CJ Kale and Nick Selway, our first "gallery" was a kiosk open at night in downtown Kailua-Kona. In 2009, we opened a small gallery that we outgrew and closed in 2019, near the Palace on Ali'i Drive. In 2013, Don and Linda Hurzeler joined the gallery and we opened our beautiful showcase gallery in the Queens Market Place at Waikoloa on the Big Island. We are between Quiksilver and the Bike Works and open 10:00am to 8:00pm 365 days a year. In March of 2018, Nick Selway spun off to Breckenridge, Colorado to open his own gallery. Nick has closed that gallery and will be opening soon in Arizona. CJ, Don and Linda are proud to share their images with you on this site and in our gallery. We look forward to seeing you in Hawaii.


OUR GALLERY IN WAIKOLOA QUEENS MARKETPLACE, HAWAII (OUR BIG GALLERY) IS AT 69-201 WAIKOLOA BEACH DRIVE, F13 (LOCATED BETWEEN QUIKSILVER AND THE BIKE WORKS), HAWAII 96738
ABOUT C.J. KALE
CJ Kale is a master photographer. He has won numerous contests, had his photos hung in the Smithsonian Museum, earned the cover of National Geographic and numerous other covers including Outdoor Photography Magazine. CJ has been on television...everything from local productions to the Today Show, CNN National News and Galileo (German tv). He, along with Nick Selway, were the first ever to shoot photos down the tube of a wave with lava flowing into the sea at the other end of the tube. CJ was raised in Hawaii, was a Navy Rescue Swimmer, a state champion competitive swimmer and a life long surfer. He is married, has two children and lives in Kailua-Kona, Hawaii.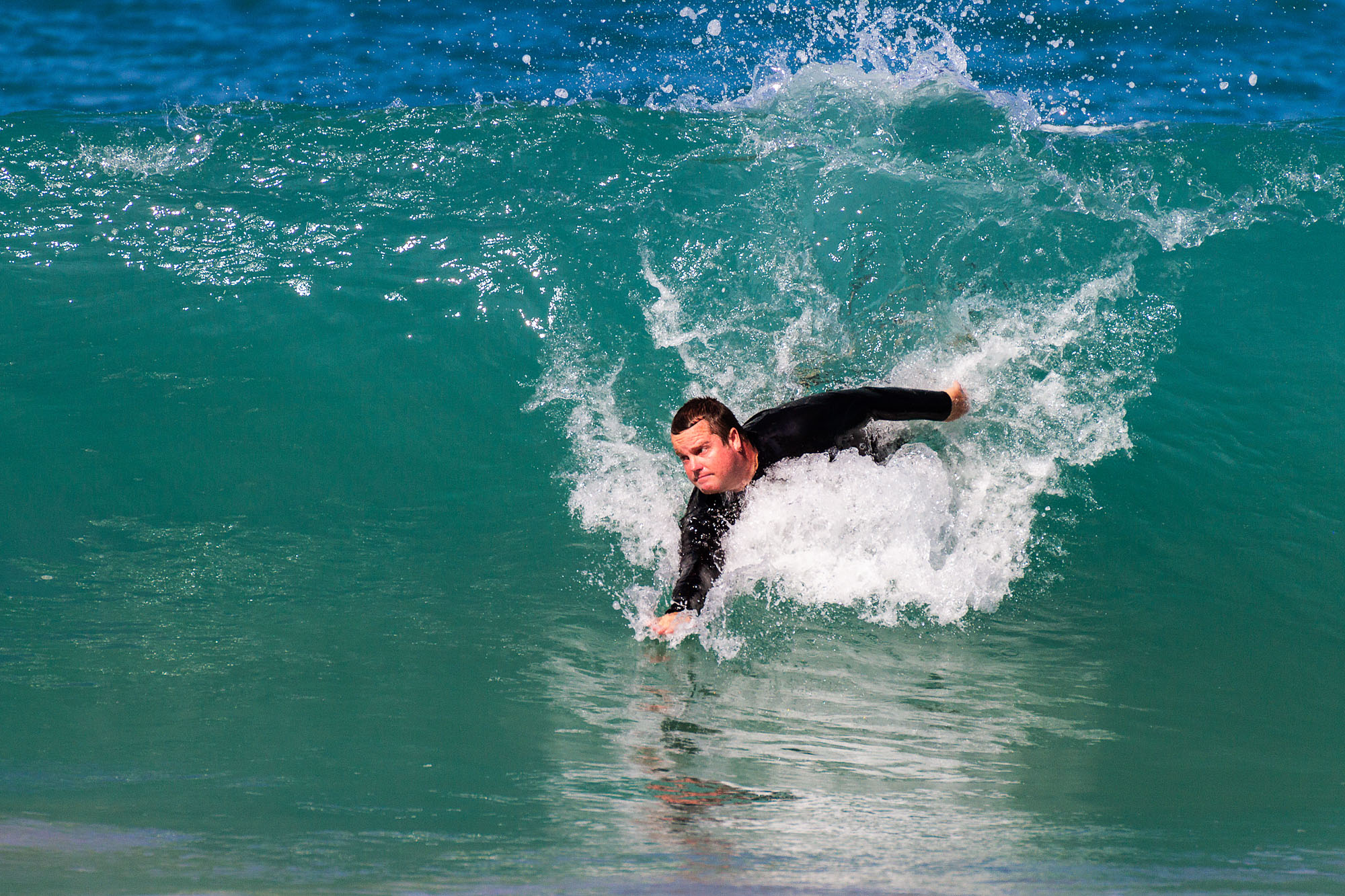 ABOUT LINDA HURZELER
Linda Hurzeler has a degree in Art, worked as an interior designer and raised two children. She took up photography at retirement. Working with CJ Kale, Nick Selway and her husband Don, she has quickly become an excellent photographer. She entered her first photo contest this year...Natures Best...a big contest. One of her images made it to the semi-finals. She is quick to point out that her Lapahoehoe Starburst was the first image ever sold in our Waikoloa gallery...and that her Turtlelicious photo is a current best seller. Linda and Don have been married over 50 years and live in Kailua-Kona, Hawaii.
ABOUT DON HURZELER
Don Hurzeler is a life long photographer who only learned how to really work the camera after teaming up with CJ and Nick. Over the past fifteen years he has learned his craft well. Don got first place in an Outdoor Photography Magazine contest that drew over 30,000 entries, has placed in other contests and recently had four images in the semi-finals of the Natures Best contest. In 2019, Don won the prestigious Windland Smith Rice International Award for the Small World category...a high honor in photography. Don has sold images for books, advertisements, newspaper stories and the like. His photos were featured on the Australian Today Show. He uses his own photos as covers for the books he writes...that he then publishes using Kua Bay Publishing LLC...which he founded and owns. Don is a retired CEO of an insurance company, past president of the Society of Chartered Property and Casualty Underwriters, past member of the board of directors of American Nuclear Insurers and an NCAA Division Two All-American in Track and Field and life long surfer.

Together...C.J. Kale, Linda Hurzeler and Don Hurzeler are the Lava Light Galleries.